As we all know the lure of the Alaskan wilderness has been around for a while. What got me started was way back watching an adolescent Ethan Hawk being chased by a grizzly in jaw-dropping WHITEFANG roughly 27 times. But than picking up a dozen years later my very first edition of INTO THE WILD was when that dream of being out there on my very own really came to life. After all the thought of giving it a decent shot was something I simply couldn't resist.
As I walked past some black & white photography from past editions of the IDITAROD dog sled race I fully realized my decision to close out the remaining 800 km into the ARCTIC was done and dusted. I knew it was super late in the season but I had come all the way to Fairbanks, Alaska NOW it was time to add the very last piece to the puzzle we all had been rallying around for so long and finish off what I had been working towards for the past two years. Riding the length of the Pan American Highway on nothing but a standard cyclo cross bike.
Milestones, Milestones, Milestones …

---
And they said come to the ARTIC CIRCLE in August the weather will be great …
---
Dogs really are a big deal on the Alaskan Highway … even without a sledge!
---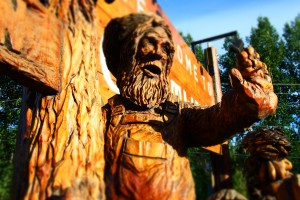 If you spend too much time riding the Pan American Highway – you might just stay FOREVER
---
One of the sign boards that left me a little bit worried …
---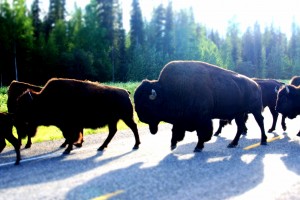 Those MOMENTS when PANAM ROULEUR is just about to s*** in his bibs!!
---
Those MOMENTS when you just simply run out of words … !?!?
---
One of the greatest things about riding the Panamericana –
you are SOOO far away from home and than this happens!?!?
---
BRO', HELLS ANGELS are really back in town!!
---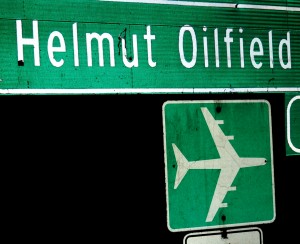 Always good to know that there is a #HelmutOilfield in town too!?!!
WTF!?!
---
The beauty of Prudhoe Bay really left me speechless …